In recognition of the courageous Heroes at CPD we are posting this photo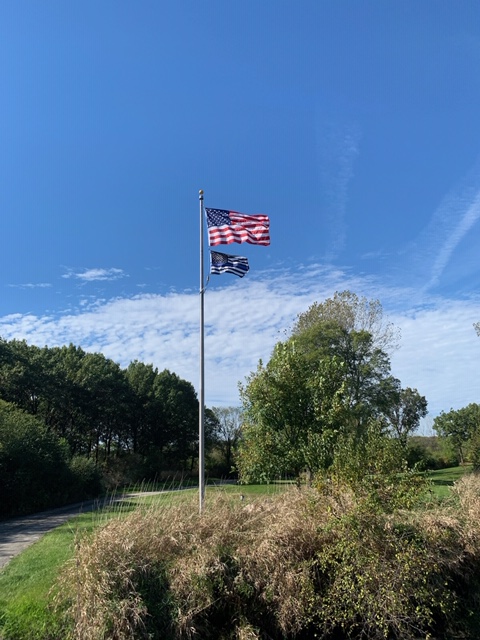 At Palos Country Club we Back the Blue !!!!!!!
Welcome to Palos Country Club
At Palos Country Club, we are proud of our tradition, providing only the finest quality food and service. Our scenic golf course and classic clubhouse are sure to provide the perfect backdrop for your affair to be a treasured event to remember!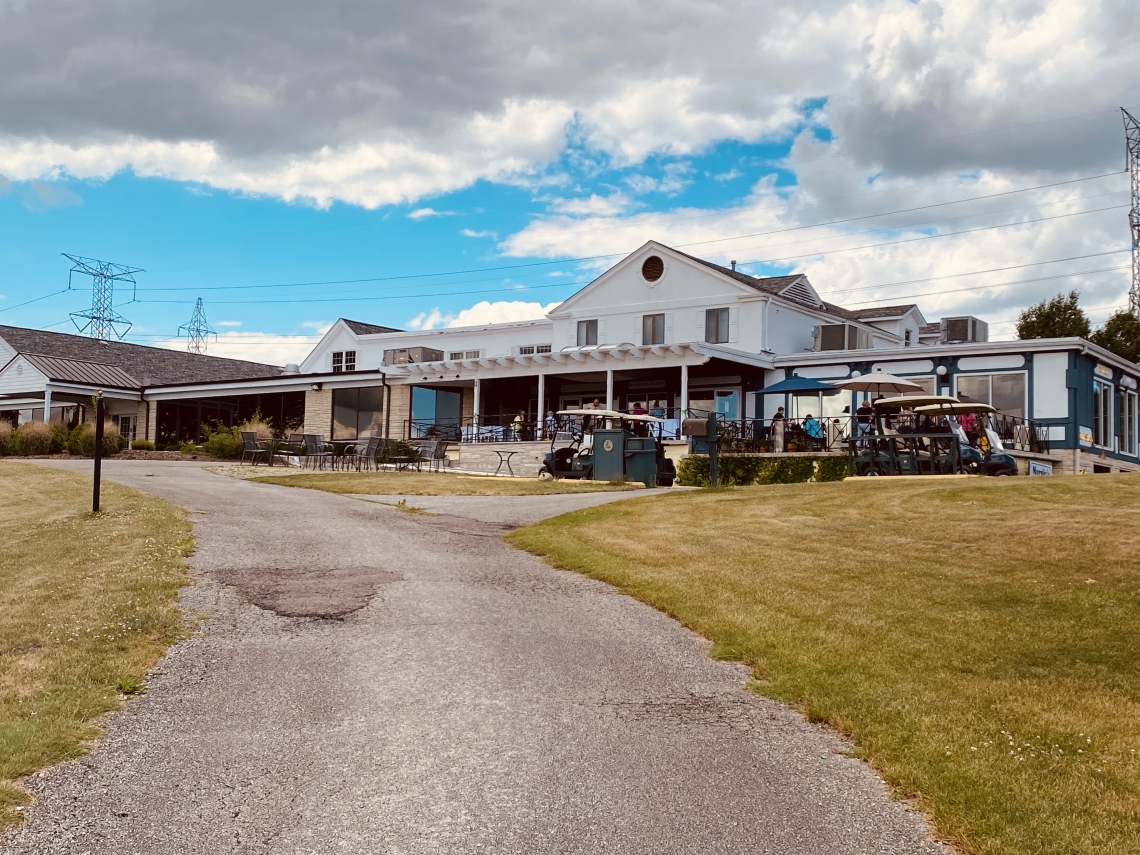 (708)-448-6550
Please call for spring hours
Indoor dining
Outdoor patio seating available!
Walk ins are welcome, reservations are encouraged!
Looking to schedule an event?
Please reach out to our Banquet Office
(708)-448-6550
Tuesday-Friday: 10am-4pm
Evenings and Week-ends by appointment only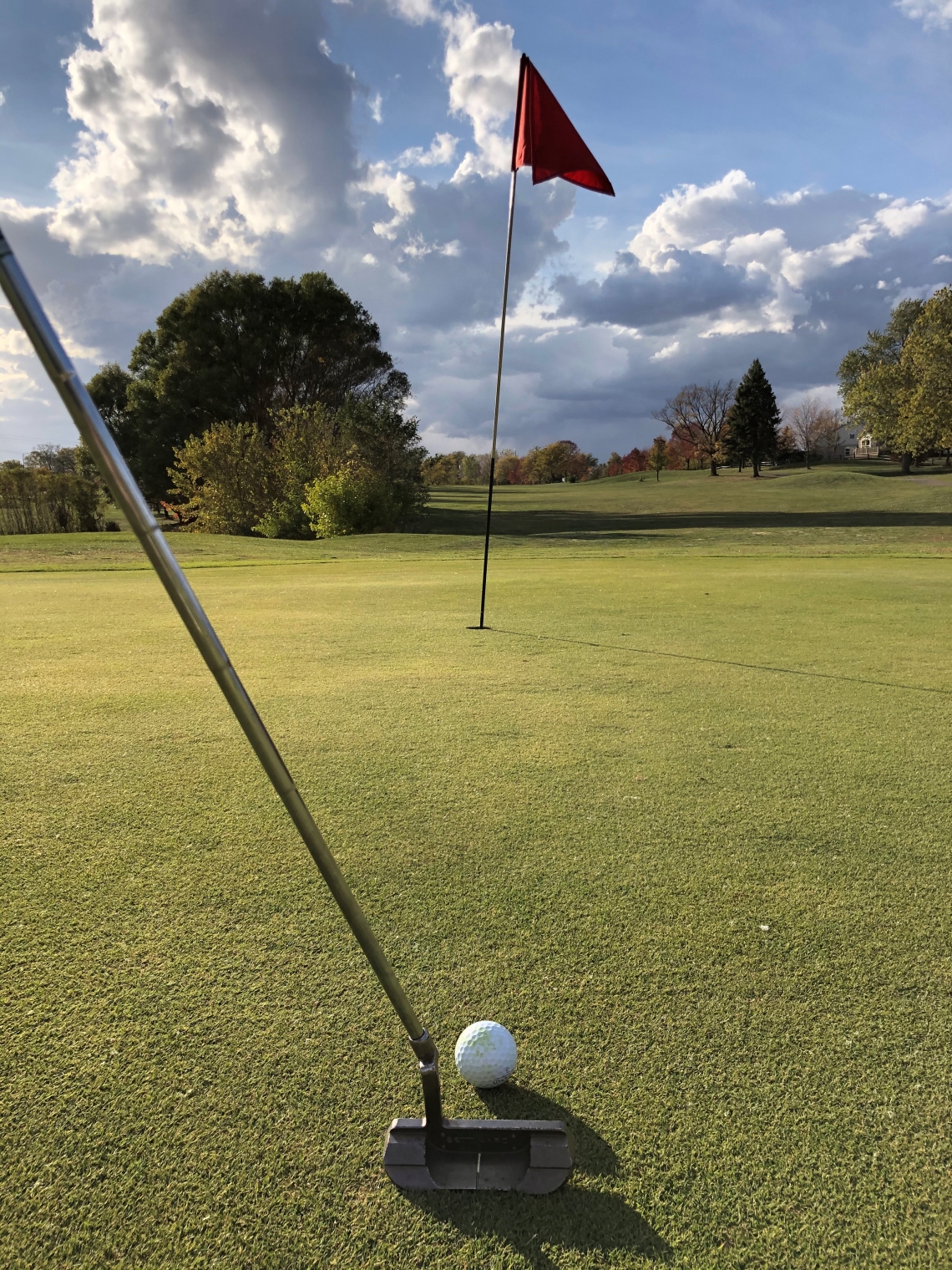 Golf
(708)-448-6063