Welcome to Palos Country Club
At Palos Country Club, we are proud of our tradition, providing only the finest quality food and service. Our scenic golf course and classic clubhouse are sure to provide the perfect backdrop for your affair to be a treasured event to remember!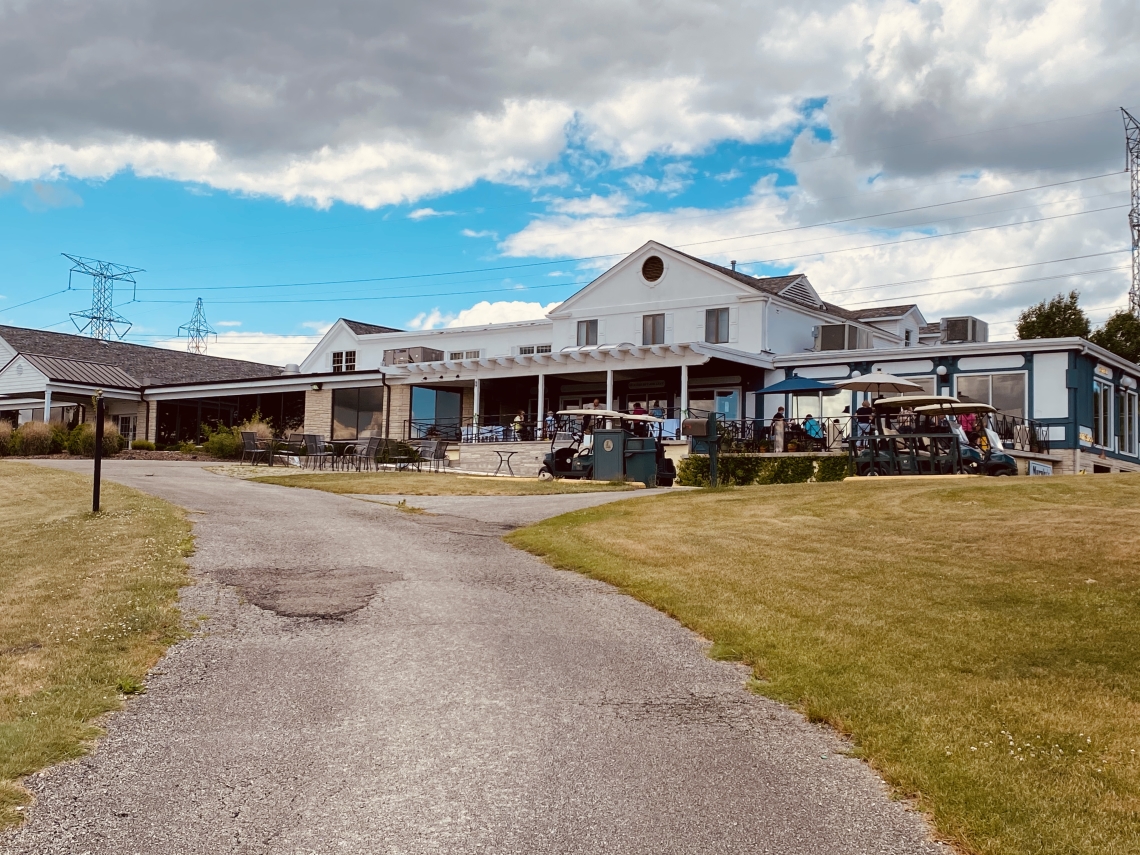 Palos Country Club Customers:
We understand now more than ever patrons have questions regarding their safety. PCC would like to detail some helpful imformation on what to expect during your time here as well as precautions and safety measures that we have put in place to protect what has always been true to our hearts-the health and well-being of our guests and employees.
What you cann expect during your time here:
Masks will be worn by employees at ALL TIMES

We'll ask you wear a face covering whenever you are inside Murphy's Pub, Pro shop, and anywhere else inside the club.

If dining inside, face coverings can be taken off when you arrive at the table. Face coverings aree REQUIRED when interacting with wait staff and employees.

To enforce social distancing we are allowing no more than 6 people at a table.

Currently we are cleaning our public areas including tables, chairs, restrooms, door handles, and dining roomm using CDC reccomended cleaner.

We have increased the availabilty of hand santizer throughout the club at every entrance/exit.
Murphy's Pub
(708)-448-6550
Tuesday-Saturday: 11am-8pm
Sunday: 11am-6pm
Both indoor and outdoor seating are available!
(To enforce social distancing we are allowing no more than 6 people at a table)
Walk ins are welcome, reservations are encouraged!
Looking to schedule an event?
Palos Country Club is currently operating at 50% capacity and can accommodate the following in each banquet room:
Grand Ballroom: 200 people
Fairfield Room: 70 people
Club Room: 30 people
Banquet Office
(708)-448-6550
Monday-Friday: 9am-5pm
(Weekend's by appointment)
Golf